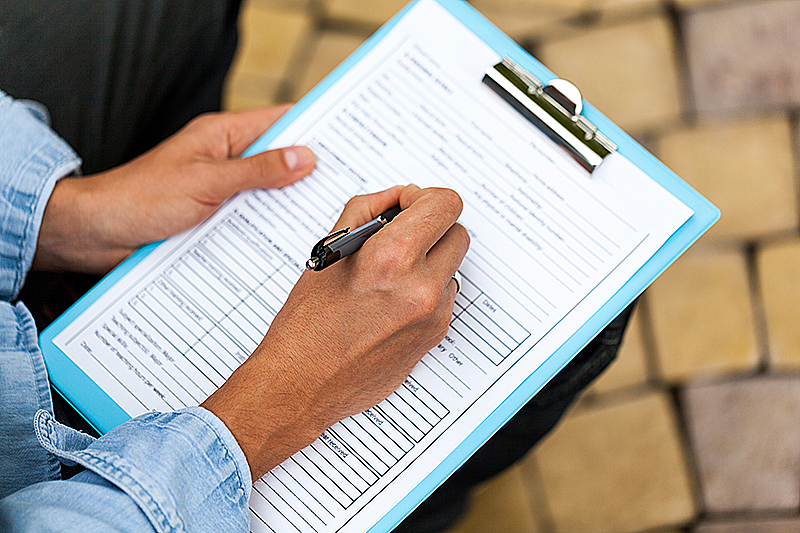 You'll NEVER do this again!
Click to Print, Give It to the Nurse
CLICK HERE


To See How Your History Would Look
(Back-Arrow to Return)
Your Medical Informati​o​n
At Your Fingertips
When You Need It



Family Medical Diary is any physician's dream! Obtaining and maintaining a patient's up to date medical history and current medication list is a constant battle for us, but this app is so user friendly for the patient and has it all in one place. Truly a priceless tool!
Dr. S.
Board certified physician

This is just an awesome idea. If you travel, if you have kids who travel or attend college away from home, if you have elderly parents, you definitely want this app. It's a secure and reliable way to keep track of your current medical history, medications, allergies, vaccinations, and more, all in one handy place. It's especially useful if you or a loved one see a specialist, end up in the ER, or visit a physician in a clinic away from home. Check it out! Sheila G.
An entire lifetime
of critical information
securely stored on your device

Print Your Detailed History with just 1-click

Share via text or email

No Subscription!